Gurukul Teacher felicitated at State level Oration Competition
Achievements & Awards
---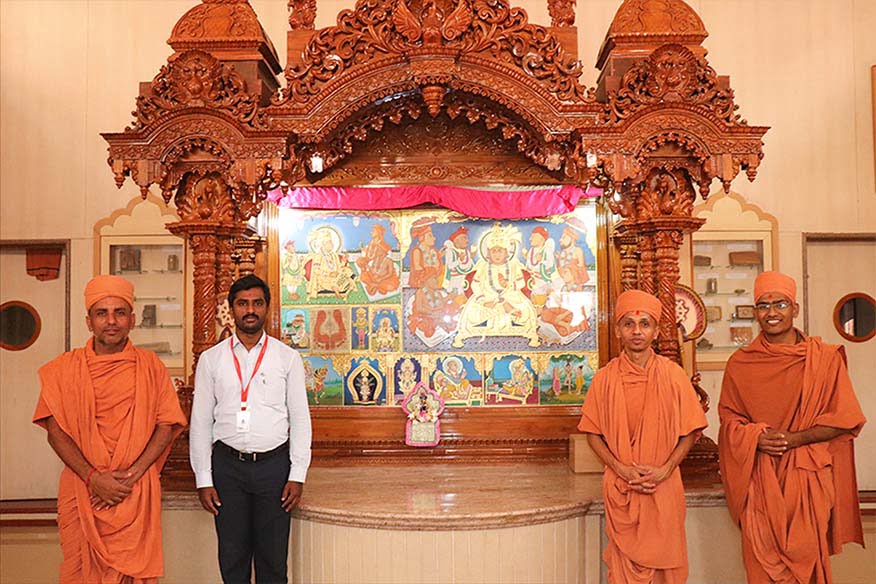 "A good teacher is like a candle; it consumes itself to light the way for others."
A group of children sitting in a room transforms into a classroom with the entry of a teacher. There are a lot of people who claim to be teachers. Some have certificates from the state and some are followed as gurus while some offer their services with a "money back guarantee." But, not one of these qualifications means that a person is actually able to teach.
Whether or not you're attending school, the need will arise for you to find a teacher or mentor to help you on your educational journey. You may need someone to guide you in your understanding of great literature, show you how to lay brick, or help you excel in your career.
Bengaluru Jilla Sahitya Parishad, an organization which was set up in the 1900s with the main motive of promoting kannada literature in the state. Every year it conducts numerous seminars with objective of finding and felicitating excellent speakers.
Mr. Deepak H.S, a devoted teacher at Shree Swaminarayan Gurukul Bangalore, had recently attended one of these seminars and was provided with the opportunity to give a speech on the subject of chemistry, in which he was awarded the Best Speaker Award, the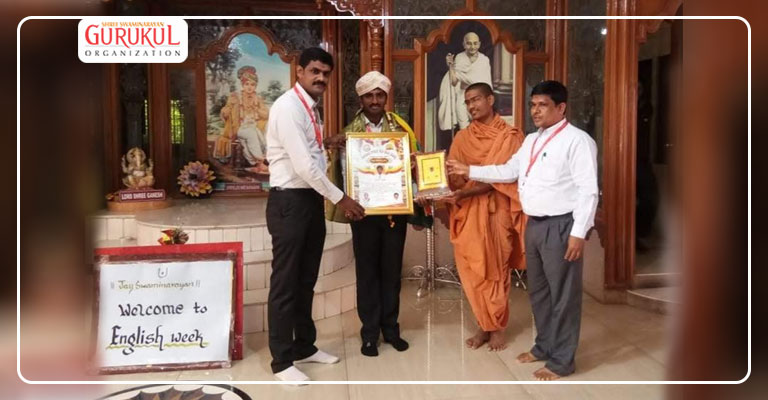 Kannada Seva Ratna Award for his excellent orating skills. This event, held on the 16th of November 2018, in the Kannada Sahitya Parishad, Bengaluru. "It was indeed a very proud moment for me when I was awarded this amazing trophy. It gave an immense amount of confidence and has motivated me to climb to greater heights. "Said Mr. Deepak with a sense of pride and immense joy on his face".
He now looks forward to attend more such seminars and give more talks to win more such awards and recognitions in the state and country. When asked about how this seminar helped in his professional aspects, Mr. Deepak said, " This seminar has been greatly experiential and motivational for me, I have learnt a lot of things related to teaching and topics related to the methods of teaching, I now look forward to continue my teaching career and carry it forward."
Shree Swaminarayan Gurukul congratulates Mr. Deepak H. S for his tremendous achievement in the teaching field and wishes him great success ahead.