The Beauty Depicted In Canvas
Achievements & Awards
---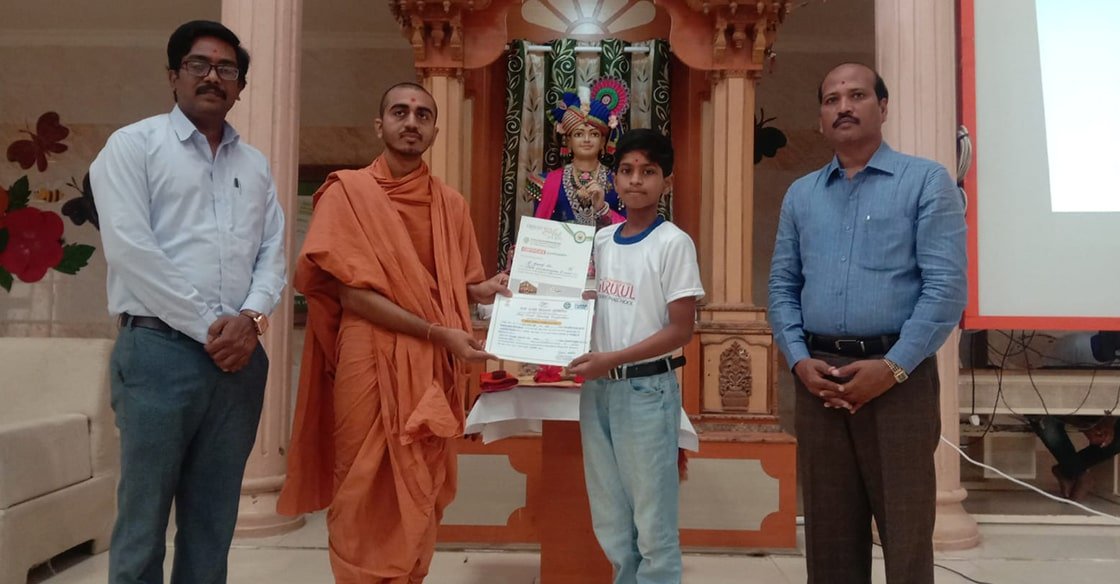 G. Ganesh Sai has an untold mastery to smear the beauty of nature in Canvas.
He has proved it in the state level drawing competition for juniors under 7 which was held on 15 Dec 2021 at N.T.P.C Community hall in Vijayawada.
Though he could grab a 4th place in the event in which more than hundreds of young buds participated, he opened a new galore towards future through his drawing.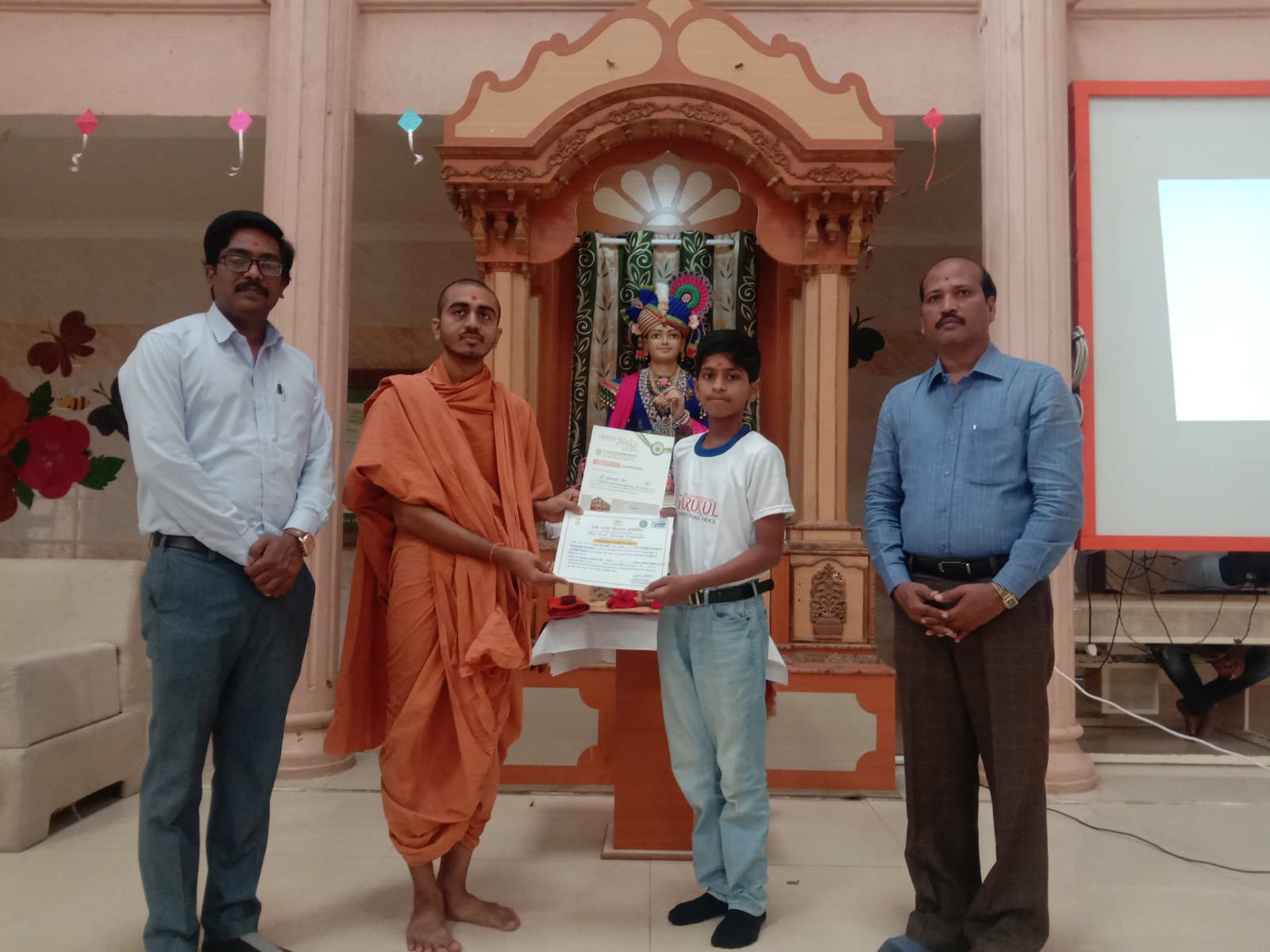 As we all know art is a gift of nature or a blessing from God . The young artist Ganesh in this aspect is twice blessed if we borrow the language of William Shakespeare. One can witness an alluring pompous in his painting. His paintings are really a spontaneous overflow of beauty and charisma. When asked about it , his parents shared his meditation and keenness in discovering and displaying the beauty in the vicinity wherever he is. This is of course a rare phenomena among the children of such a tender age. It will be injustice if we don't recollect the effort and encouragement of his parents during his strive. He is a blessed student to be blessed with such parents who always put a round the clock effort to kindle his young talent. His parents made it clear on many occasions that he would not have made such a remarkable display if he had not been studying in Gurukul. Gurukul has already made a clarion call of an emerging poised artist. Now it is our turn to introduce this ' young gentleman' to the world. It is the mission of Gurukul to nurture the hidden qualities of all the children studying here. On behalf of all the saints, managing community and staff members we wish him a bright future as the rainbow colours he depicts on canvas.