Lights, Camera, Action…!! – Gurukulite Lands a Role In a Kannada TV Serial
Achievements & Awards
---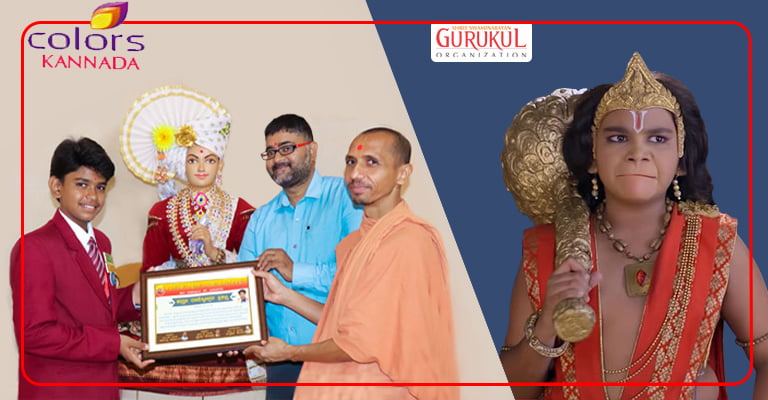 Acting is not about shining or being an individual. Acting is about selflessly giving yourself to something way bigger than us: ART. There is a saying "Without wonder and insight, acting is just a business. With it, it becomes creation." People who have this insight within them, have the power to create and hence are called 'Actors'.
According to the dictionary, it is written that acting is a form of art where, individuals take part in plays and perform fictional or real roles according to a particular script. Who is a real actor? Well, a real actor is someone who with "all his emotions and acting skills reaches out through the people and makes them feel sad when the scene is tragic, he is someone who makes the audience jump in joy and laugh their heart out when there is a funny scene, he is someone who makes the audience feel at one with the play."
Nowadays child artists are striking the golden note with film makers and producers because of their immense versatility and high level of cuteness which the audience love, and is hence a very fruitful investment for filmmakers. Most child artists come to fame once any one of their parents, from the film background, launch them in films or TV serials. Very few child artists climb the ladder to success by themselves and make a name for themselves. This is done only by regular practice, dedication and yes, a spark of talent.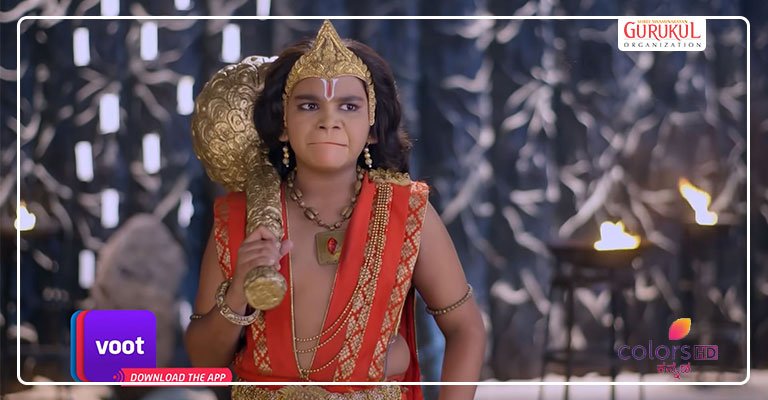 Kanishk Ravi Desai was not more than 10 years old when he unexpectedly landed a role in one of the well-known Kannada T.V serials, 'Har Har Mahadev'. Playing his role as 'Andhaka', The blind child of Lord Shiva and Goddess Parvati, he became a treat to the eyes of viewers everywhere including a few film makers and producers. When people saw a 10-year old performing the role of Andhaka flawlessly, film makers saw star potential.
Kanishk went on doing this serial for almost a year and a half until he got an invitation to audition for the role of Bal Hanuman in the serial 'Shani'. Kanishk went on the shows of many channels, gave interviews, attended award shows, and went on famous talk shows including 'Majaa Talkies', a very well known and loved Kannada talk show.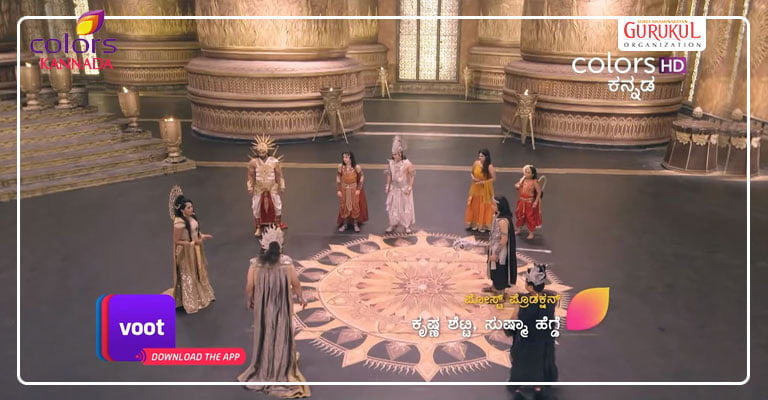 Kanishk's climb to fame was not easy at all. His tedious schedule, diet and many more difficulties bought in him the virtue of discipline and motivated him to work harder and harder.
"Takes are always very difficult, my makeup lasts for about 3 hours straight and I am not allowed to eat anything during this time, I was supposed to drink water from a straw. The location shots were always hot and we used to sweat a lot and the makeup used to always make it a worse feeling. Shots using harnesses were very tiring and sometimes used to leave us with back aches." Was what Kanishk told us when we asked him about his acting schedule. Kanishk, is a brown belt in karate and a chess player by passion. He is the topper of his class and aspires to work as a scientist in ISRO.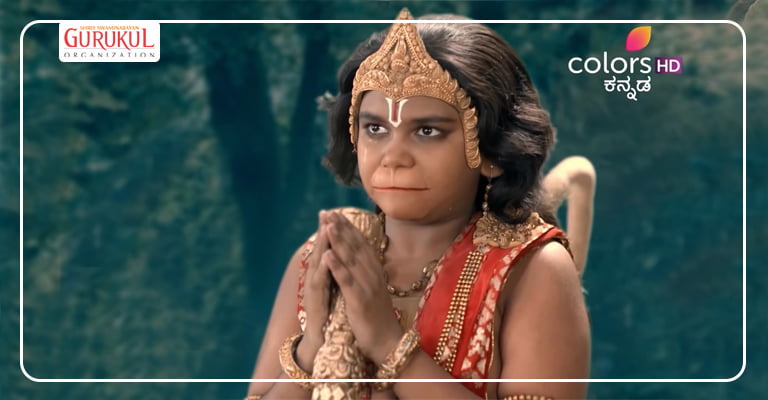 From directing and writing comedy skit scripts from 3rd Grade, Kanishk Ravinder Desai has come a long way for sure, but all this was possible due to his hard work and determination
"Gurukul has always supported me may it be in academics or my extra-curricular pursuits. A lot of credit goes to this wonderful institution as it has played a very major role in helping me reach where I am right now." Says Kanishk.
Shree Swaminarayan Gurukul Bangalore wishes that Kanishk Ravi Desai excels in whatever field he chooses for himself and continuously prays for his present and future endeavours.