Mr. Gopal B Hosur Graces Swaminarayan Gurukul Bengaluru with his visit
Achievements & Awards
---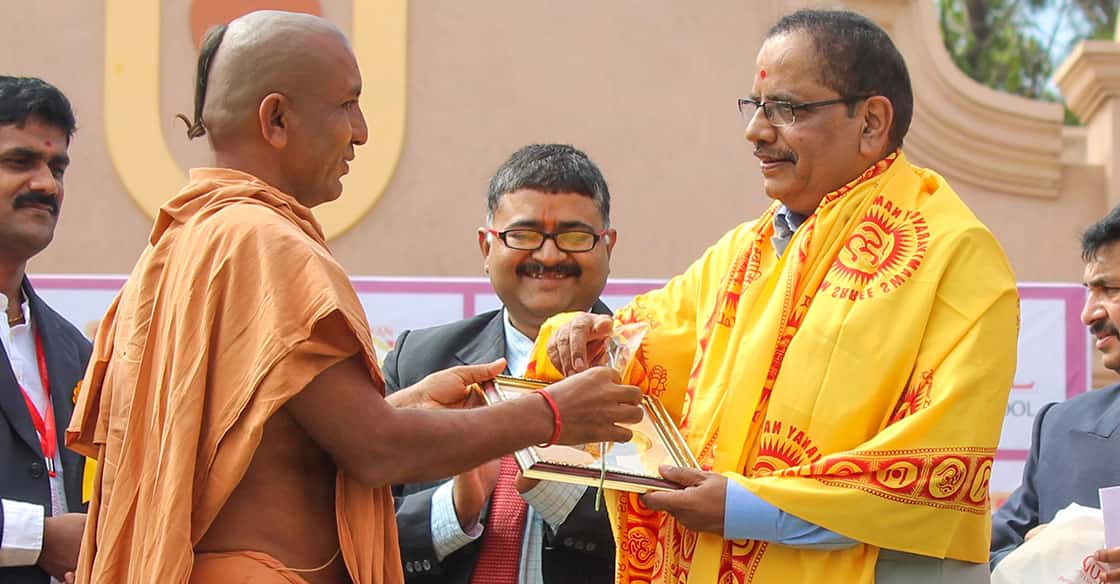 To glorify the inauguration of GO2019, the students present at the gathering had the opportunity to witness a man, who, many of his colleagues believe to be one of the most humble and down to earth people but who is also known as 'The man for all seasons and cities', Mr. Gopal B Hosur. He has accomplished many feats during his duty as ACP, DCP, Joint commissioner and additional commissioner of police. He was later posted in the Karnataka Special Task Force, in charge of bringing into custody the infamous brigand Veerappan.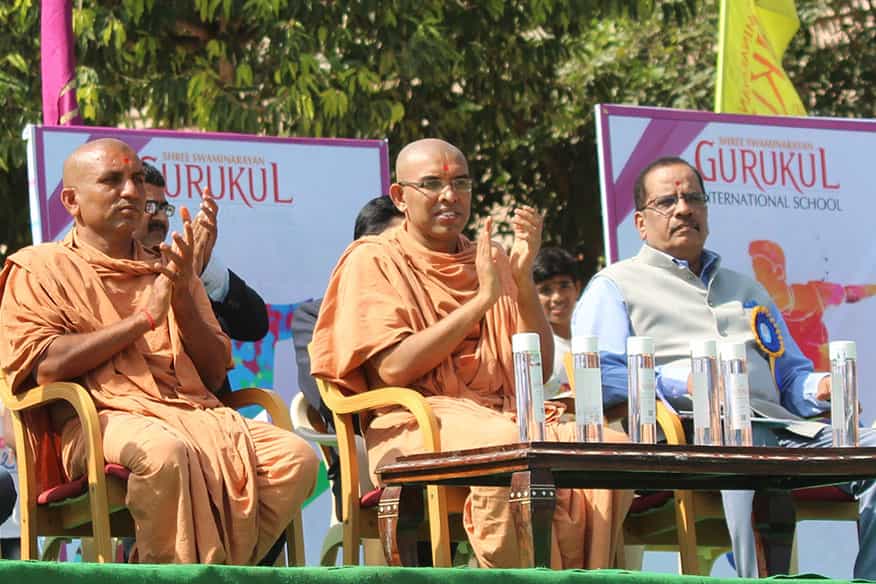 He faced many difficulties during his time, serving in the force, he was hit by a bullet in his neck region in an ambush carried out by Veerappan and his goons at MM Hills, due to which, he had to suffer for six long months. Even after recovery he had the dedication and respect for his work and showed the same to his force. He is also a very good orator who inspires thousands of people with his talks. During his time in Gurukul he motivated and inspired the students with his speech. One of the most important things he said was that no matter how many times we lose, no matter how many times we fall down, we should never give up, never lose hope instead we should get back on our feet and keep trying until we succeed.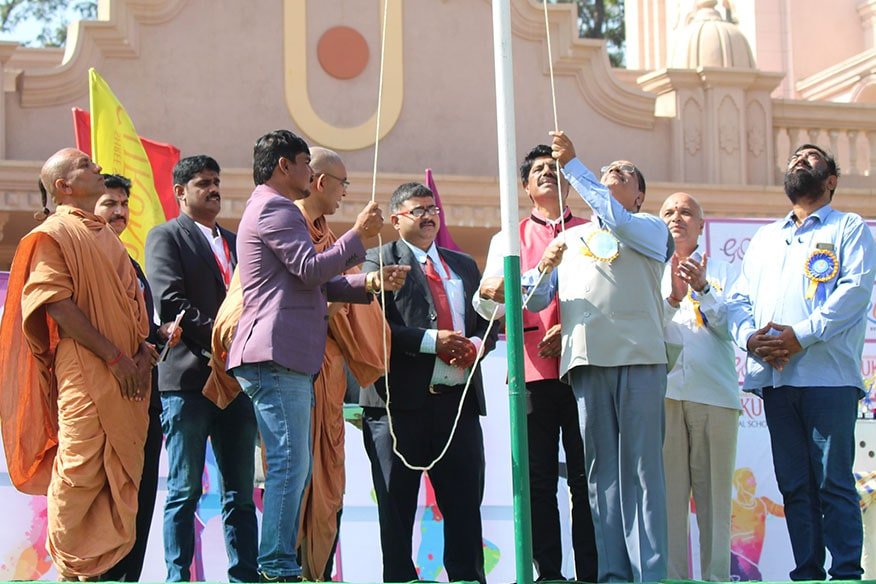 We are very grateful that such esteemed and charismatic personalities graced the campus and every student present with their presence. We hope that they shall return and walk on the paths of this institution once again and encourage the students to strive harder and pursue their dreams.
JAY SWAMINARAYAN