Gurukul Olympics, Importance of Sports
Events
---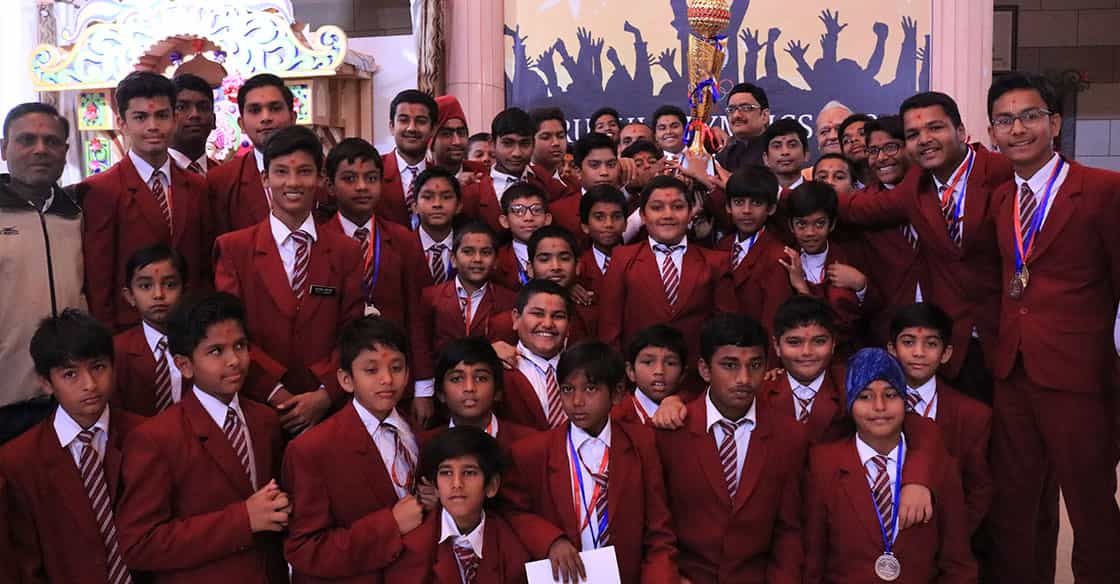 Physical Games Vs Online Games
The growing popularity of the video games, online gaming makes children inactive in their daily routine. The time which has been spent watching online videos and video games can be better utilized by doing some physical activities. Here, parents can guide their children in the right path. The parents should not make them get addicted to the gadgets and be active in their own lifestyle so that their kids can also become physically sound and active.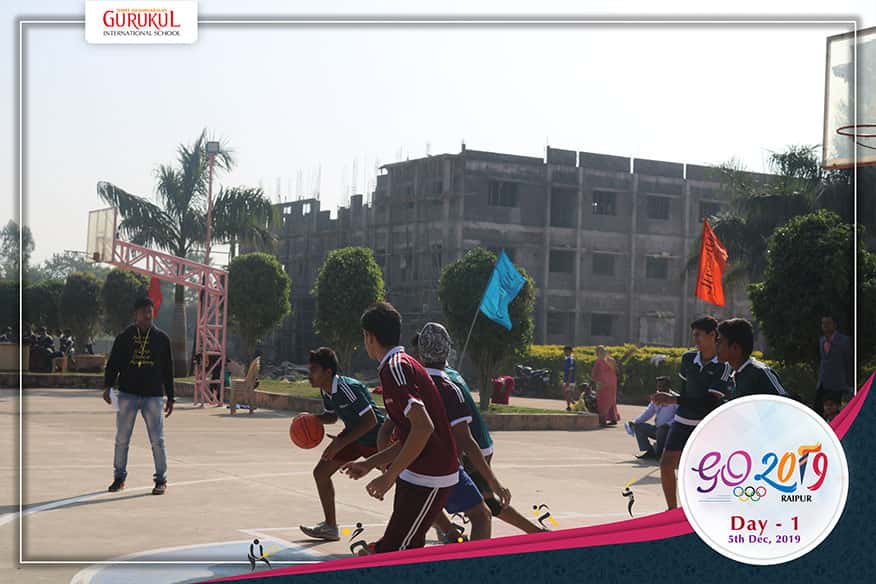 The importance of sports in our life is crucial. It does not only make a body physically fit and active but also contributes towards the mental growth and development. An active participation in sports and games can have many benefits in a child's life. It gives a chance to children to enhance their physical and the social skills. It offers a child a change from a monotony of a daily routine. It keeps the stress and anxiety away.
Sports as a Career Option
Nowadays, sports is taken to be a good career option as well. It plays a pivotal role in shaping a child's interest towards his profession. Sports and games also help in character building and provides strength and energy. Sport is a form of a competitive physical activity performed by a person via an organized or a casual participation. Sports and games not only involve the development of skills but also stimulate the competitive behavior among students. It builds up the confidence in the minds of the students. It not only strengthens the physical growth rather it also contributes towards the mental growth. Therefore, it plays an important role in a student's life.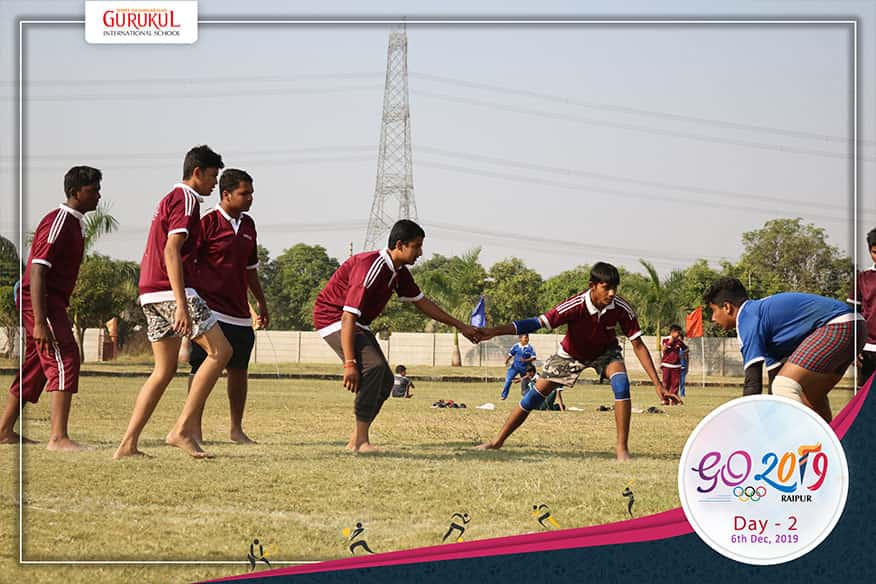 Outdoor games like football, cricket, badminton, hockey, etc. stimulates the sense of coordination, team spirit, planning and implementation, whereas, indoor games like carom, chess, sudoku, etc. improves mind mapping, strategies and the concentration level.
Education and Sports
Education is incomplete without sports and games.

Sports and games are also beneficial in teaching us punctuality, responsibility, patience, discipline and dedication towards our goal

. It stimulates the sense of friendliness with team spirit. Moreover, being involved in the physical activity also keeps the body away from the bone and muscle related diseases like arthritis, and joint problems. Obesity and other ailments will not come in the way of a child if he participates actively in sports and other games.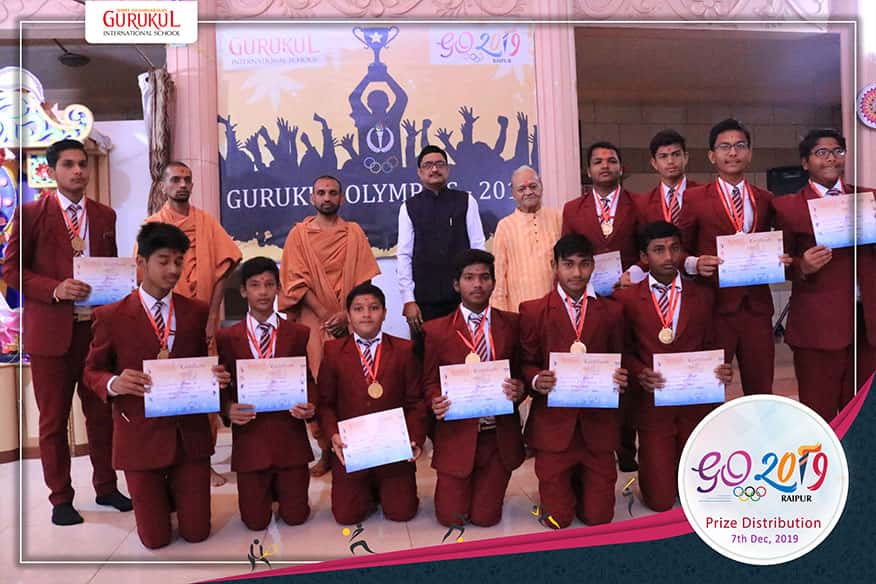 The role of the sports and games should never be ignored, be it a student or an adult, sports is great choice for maintaining a good physique. It makes a person physically as well as mentally active and sound. For a healthy body and mind, sports play a vital role in a person's life.
The Role of Students in Development of Nation
Students are the youth of our Nation, and they need to be more energetic, physically, mentally and socially fit. Hence, active participation in sports by them should be part of their life's routine. It makes the mind peaceful, sharp and active and increases the level of concentration. The organs of a body become prompter and the body starts functioning properly. The importance of sports and games should be promoted by everyone.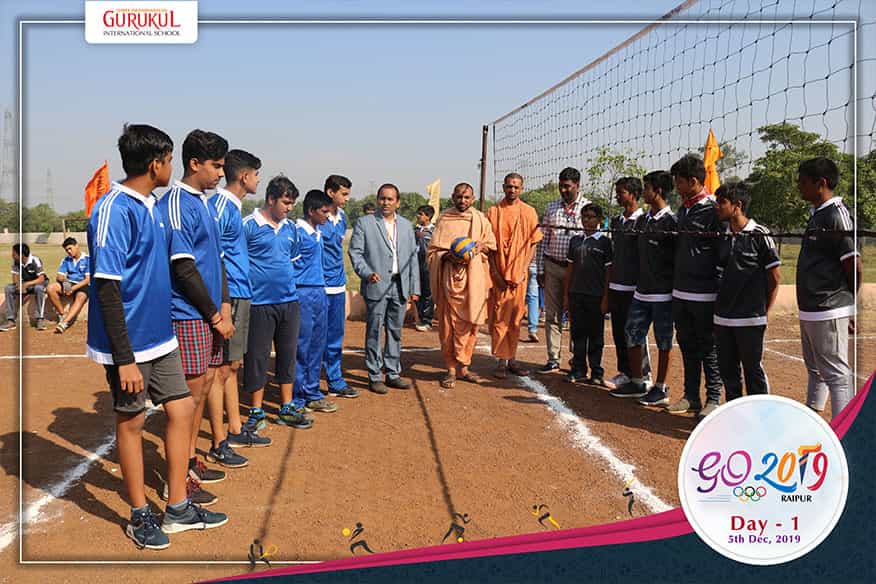 'A healthy mind resides in a healthy body'. 'Play Sports and encourage the Young Generation to Play SPORTS'.
International Olympics Games
The main aims of the International Olympic Games are to get rid of the social and economic discriminations through games. Olympic Games are just like festivals for the people who believe in secularism. A player has no religion, color or any distinctive identity in the ground. They are just sportsmen.
The Olympics motto is made up of three Latin words:
CITIUS – ALTIUS – FORTIUS
(FASTER — HIGHER — STRONGER)
These three words encourage athletes to give their best during competition.
The motto can be compared to the Olympic creed which says:
The important thing in life is not the triumph, but the fight; the essential thing is not to have won, but to have fought well
 Together, the Olympic motto and creed embody an ideal that Coubertin believed in: that giving one's best and striving for personal excellence were worthwhile goals. And where better to do this than through the pursuit of sport and participation at the Olympic Games? This is an important life lesson that is still equally valid today, not just for athletes but for everyone.
Gurukul Olympics
Shree Swaminarayan Gurukul International Schools organizes 'Gurukul Olympics' every year. The school not only provides the students a great platform for enhancing their skills in all indoors and outdoors games but also fills the virtue of a true sportsman in the students. Students not only learn some great tricks to defeat their opponent but also strongly handle their defeats while working together as a team.
Talent wins games but Teamwork and Intelligence wins Championships.
Sports are an integral part of human's life. Sports do not just keep the person fit and healthy but support in the improvement of their emotional and mental behaviors. Games and sports have been a vital part of human society for thousands of years.
Shree Swaminarayan Gurukul International School Raipur Organized Gurukul Olympics 2019 and the Chief Guest was Mr. Anand Kumar Singhal, DISTRICT & SESSIONS JUDGE, BEMETARA COURT. He felicitated the Winners and encouraged the Students with his motivational talk.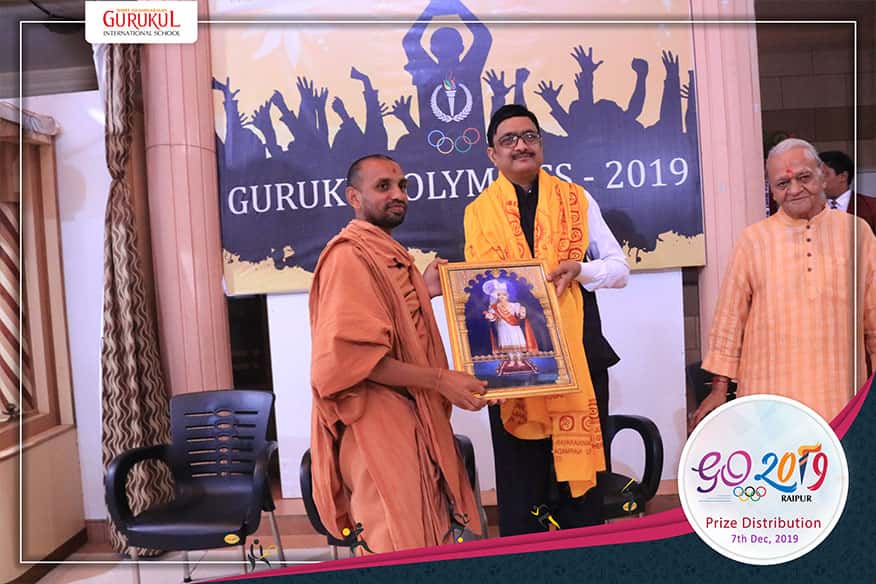 Mr. Anand Kumar Singhal addressed the Students and said "Games are an important part of our life, games and sports keep us away from illness and several other ailments. He tells the students, the disadvantages of online game like PUBG etc. and also explain the importance and advantages of Physical and Outdoor games which keep our body fit. Games is important as education is now a days. To finish, he said Hard work is the only key to get success.