Best School Award – Hyderabad, Telangana, Andhra Pradesh
Achievements & Awards
---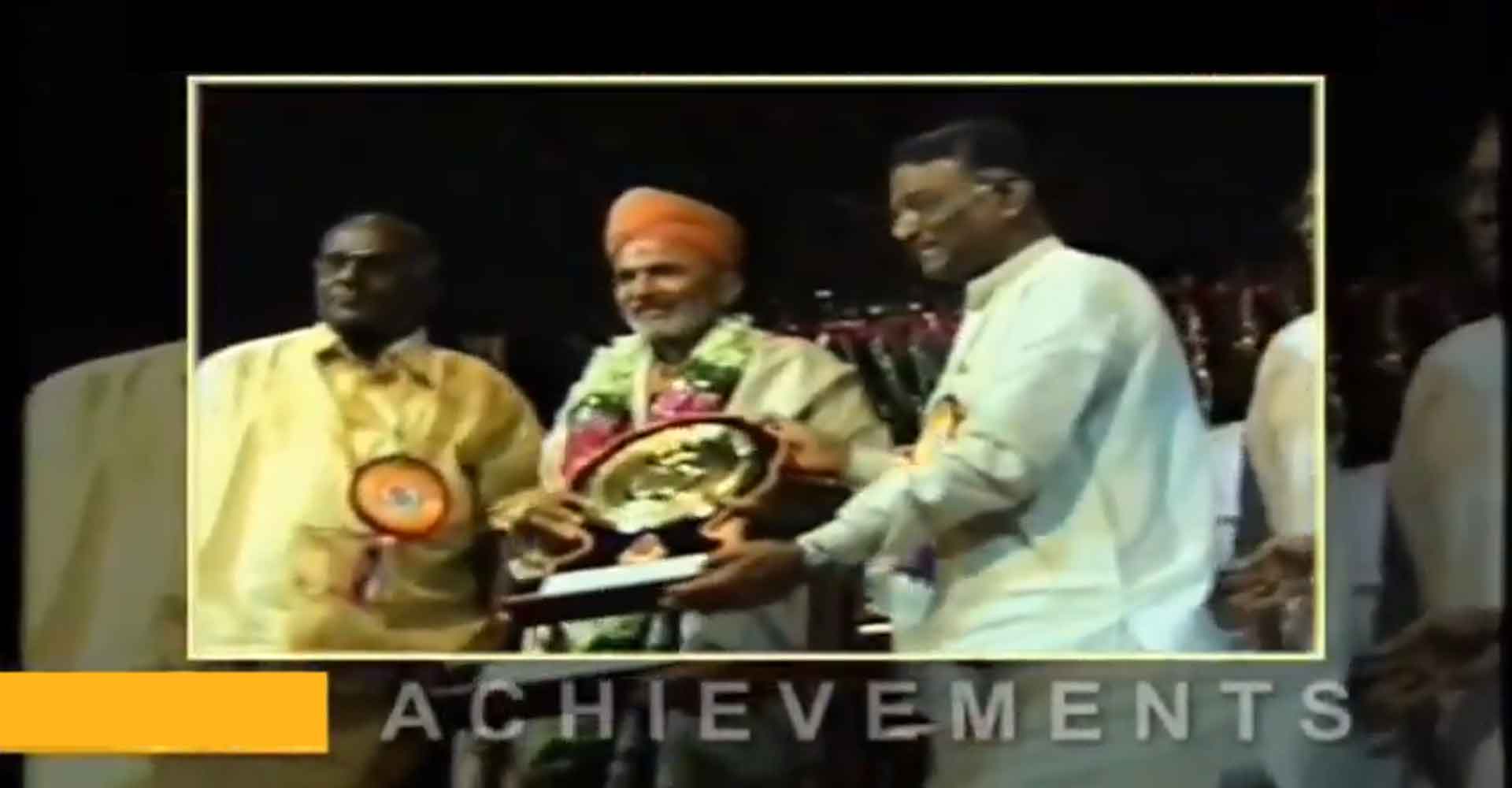 Amongst the chase of the best schools of Hyderabad, Andhra & Telangana in 21st century, Shree Swaminarayan Gurukul International School situated in Hyderabad city
Is an architectural, monumental eye catching campus on the lush green campus spread over 35 acres. It is an only for boys school offering admissions from I-XII. The Gurukul provides hostel facilities for students from V STD onwards.
The aim of Shree Swaminarayan Gurukul International School is to fuse Traditional Education System with the most modern Technological Tools.
The framework consists of top-notch education, pool of values and pure spirituality wrapped in a world class infrastructure and an eco-friendly campus.
At Shree Swaminarayan Gurukul International School, our main objective of education is to instill the qualities essential for conquering the future challenges. World class facilities alone do not assure world class education. Right environment is essential for true education as well.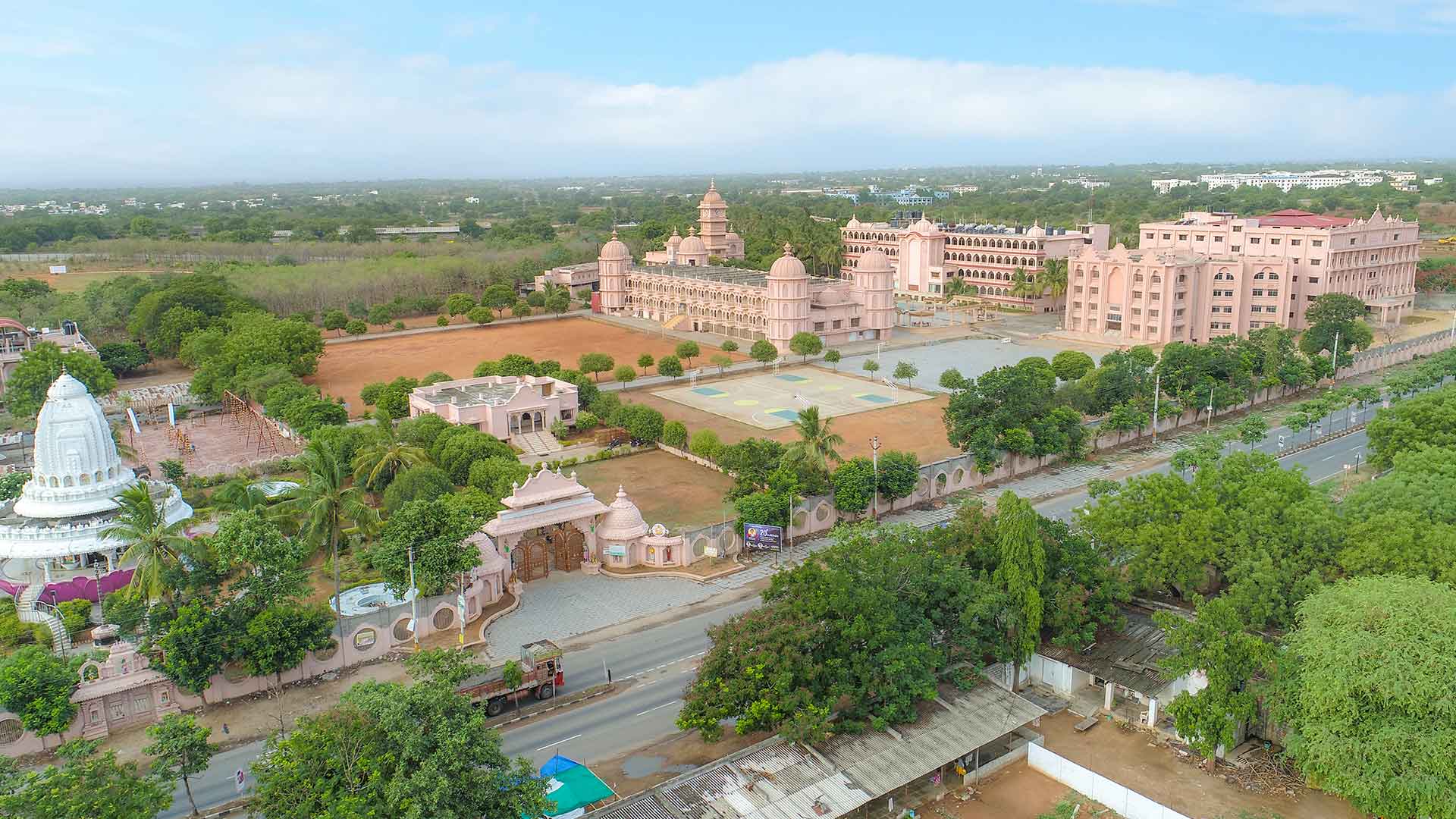 The Framework of Gurukul Educaiton
Vidya, Modeen Educaiton
Sadvidya, Traditional Education
Brahmavidya, Spiritual Education
The framework of our education system is designed on the principles of ancient and transformational Gurukul Value System:
Vidya

– Modern Education




With Vidya, we strive to develop these qualities into our students that will ensure their holistic development for amazing future.

Sadvidya

– Traditional Education




With Sadvidya, we strive to inculcate these values into our students right from beginning of their life.

Brahmavidya

– Spiritual Education




With Brahmavidya, we strive to instill authentic spiritual practices, establish relationship with God that leads to the enlightenment.