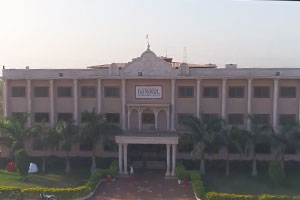 Raipur
Vill. Bansa, Ta. Berla, Dist. Bemetara, Raipur, Chhattisgarh - 491332, India
Welcome
We aim at providing modern education using Edtech, with the usage of such technology we are proud to be placed as one of the top schools in Raipur. The Gurukul is full of lush green garden all around that improves the efficiency, health, mind and soul of the students. We believe in teaching essential qualities to the students which helps them to face the upcoming challenges coming in their future with efficiency and due to this uniqueness of teaching qualities makes Gurukul as one of the preferred Raipur international school.
The Gurukul School has academic curriculum of CBSE which makes it so special for the students to learn value-based education. The Gurukul education system has a unique framework with the trio teachings of Vidya, Sadvidya & Brahmavidya this unique method of teachings has positioned as best schools in Raipur.
Video Gallary International School in Raipur
Annual Report 2019-20
Gurukul Raipur
Inauguration of New A/C Hostel Building
Gurukul Raipur
Offered Curriculum
Residential
IV - X
---
CBSE
---
gBrilliance: IIT JEE Foundation
<! -- Modal -->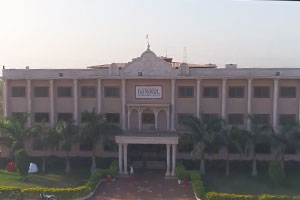 Raipur
Vill. Bansa, Ta. Berla, Dist. Bemetara, Raipur, Chhattisgarh - 491332, India
See what they say about us
Harikrushna
Management Science (The University of Texas at Dallas USA)
Parents, Students
Reviews

Aadish Wali
Student
Now when I am transferring to a college, I feel very grateful for the Gurukul's big contribution through providing a good background in culture behaviour and personal experience. I spent 3 years in Gurukul.

Ajinkya Nitin Said
Student
Feeling very proud to say that I am the part of Shree Swaminarayan Gurukul, before join this school I was very arrogant but this school is changed my attitude. Now I come to know the importance of parents as well as education.

Alok Agrawal
Business
We will always be indebted for the fact that our children have got the knowledge of mental and physical education, mental development, and it is possible only in this institution in the era of professional education of today's education.
Latest Updates at
Swamianrayan Gurukul International Schools