We believe that education is for originating a great human being, man-made nation-building and promoting a peaceful world. The powerful character development with academic excellence is built here up to the highest level of humanity. Our academic curriculums are designed for the children/learners by our highly experienced teachers/facilitators to be responsible 21st-century global citizens and lifelong learners.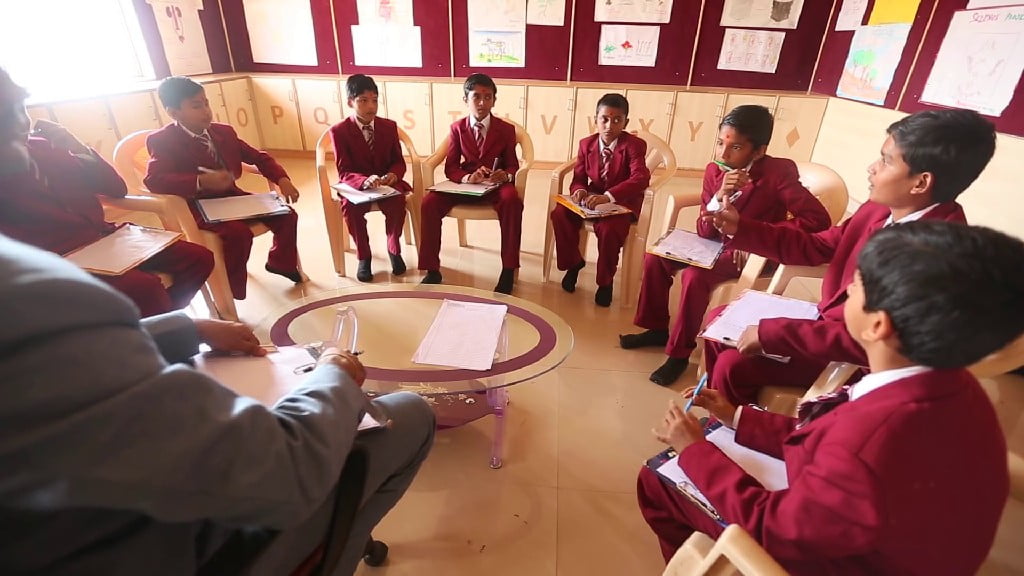 The primary 
objective of learning in Gurukul
 reflects the real essence of Shastriji Maharaj's vision and mission. We see that our young learners' hand, head and heart works more efficiently and works together remarkably in a connected way. Every year hundreds of learners successfully pass out from our Gurukul. We are privileged to have been awarded with many prestigious Awards at various national and international levels every year irrespective of any class and competition. Yes, we do more but speak less. We know and understand that actions and picture speaks more loudly than words do.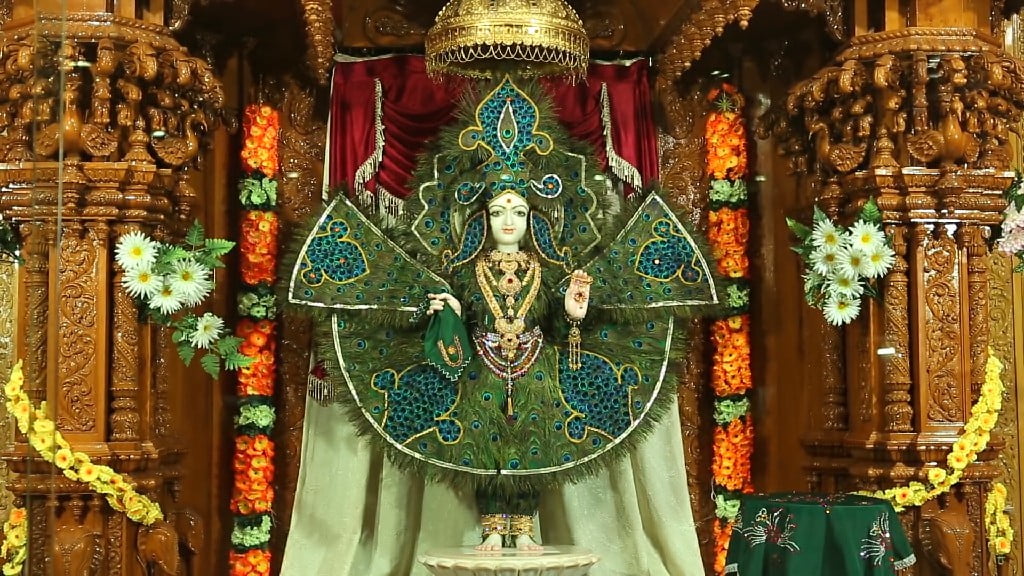 With the divine blessings of Bhagwan Swaminarayan, HDH Shastriji Maharaj, HDH Sadguru, all pious saints, advice of parents with dedicated service of teacher and with love and affection of well-wishers we wish to continue the same track record in the upcoming years too which we had been maintaining consistently since 1948. At Gurukul, our academics and curriculum are mainly based on the holistic blend of the framework and principles of ancient and transformational Gurukul Value System- Vidya, Sadvidya and Brahmavidya.
Vidya- Modern Education
Sadvidya- Traditional Education
Brahmavidya- Spiritual Education
Pujya Mahant Swami Devkrishnadasji Swami had a vision of integrating ancient wisdom with modern technology so it was he who reformed the original idea of Gurukul.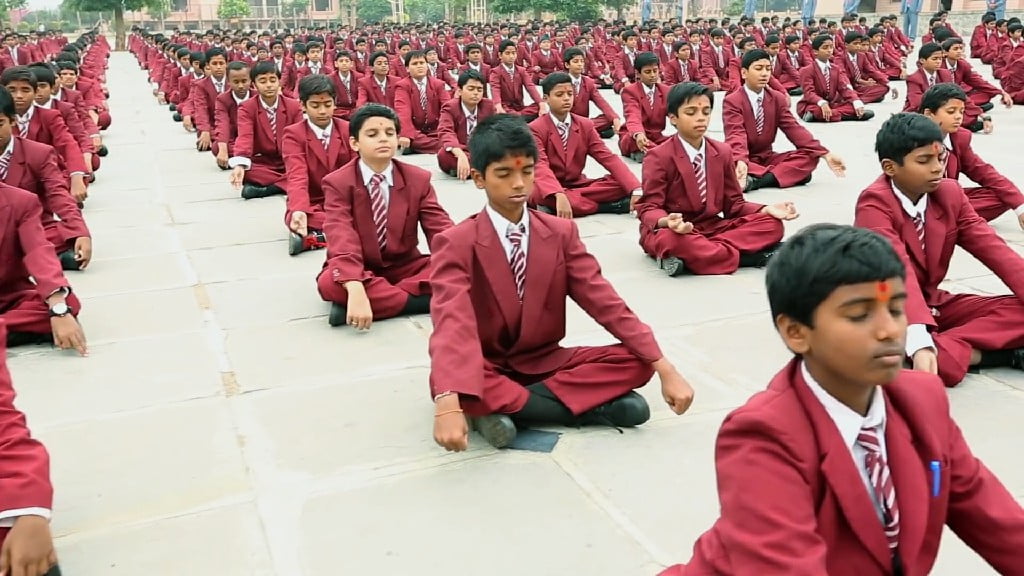 Therefore, Gurukuls have turned into International Schools from the typical schools. Since then, these Gurukuls provide the current 21st-century education with the ancient Gurukul Value System. With implementing all these principles at Gurukul, we mainly focus on core values such as discipline, human values, general etiquette, self-reliability, sense of creativity, appreciation and love for nature and understanding the power of prayer. All such exemplary practices are perfectly blended with the valuable present-day education at our Gurukul.
Admissions Open
Apply Now